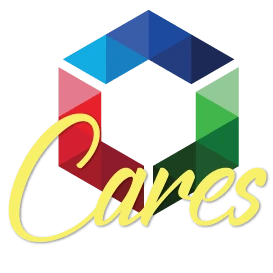 Giving Back To Our Community, One Customer At A Time
Trusted Heating and Cooling Services is committed to serving and giving back to our community! We will donate 1% of Trusted Heating and Cooling Solutions's sales to participating local charities and community organizations for all invoices submitted to the Trusted Cares program.
After making a purchase, you can designate 1% of your invoice total to be donated to your favorite participating group.
Request Service, maintenance, or equipment replacement with Trusted Heating and Cooling Solutions.
Once the job is completed, grab your invoice* and go to www.trustedhvacsolutions.com/giveback.
Input name, email, invoice number, and invoice total, then select the participating group to support from the drop-down list.
We review all submissions, and once a quarter we send out a check!
* Invoices must be submitted within 90 days from date of service or installation.
Nominate Your Organization
If you would like to nominate your local group (church, charity, or community organization within Trusted's service area), please complete the application form here. We will review your application to determine if your organization qualifies to be a Trusted Cares recipient. (May take up to 1 month to process)
Please contact our office at (810) 355-1669 with any questions about our Trusted Cares program.
Thank you for joining us in giving back!
Jennifer and Alex Schulte